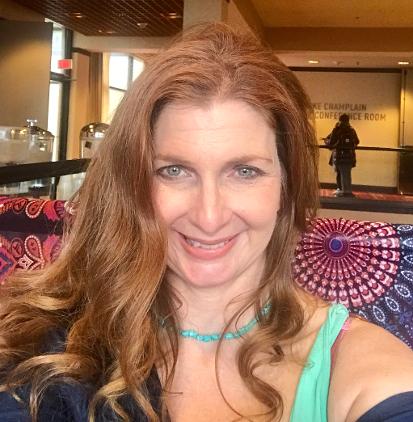 your success is my success
Your happiness is my happiness. You finding your creative joy and potential , ease with all relationships, strong self confidence, finding the right job or path, or ease with colleagues is my desire for you. This all happens the more your heart opens. Quantum Frequency Healing is the path to the heart.
I have so many testimonials on my other websites and Facebook. I will find a way to collect them, they are from literally every person you could imagine.
© Copyright Quantum Frequency Healing