Quantum Frequency
Healing sessions
QuantumFrequencyHealing@gmail.com
+1 (518) 859-2116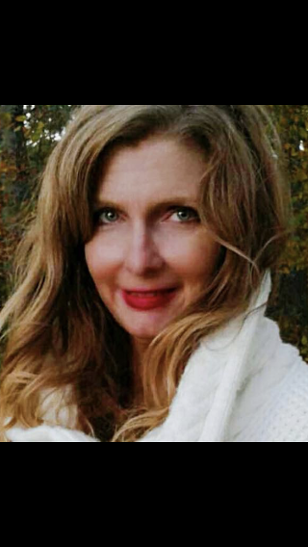 Brittany Johnson
The beauty of a true healer is the acknowledgment and dedication to learn from one's own life wounds and experiences, to appreciate the vulnerabilities and challenges that clients face, and to find joy and appreciation in every healing instance. The true healer is steeped in tradition, but courageous enough to trust and develop her own modalities. Brit Johnson is a dedicated healer and teacher who clearly does her own work. A constant student and dedicated practitioner, she has a firm foundation in the traditions of Hatha Yoga (OM Manhattan) Kundalini Yoga (Kripalu) Integrated Energy Therapy, Quantum Healing Hypnosis, Reiki, The Human Design, and Numerology. She has also also been able to reach the level of seeing and activating the Diamond light codes. t. Brit has a deep understanding of the light code diamonds, the collective diamond and the sacred heart diamond. She shares this with her clients. With years of study and practice, teaching and continuing education, along with being an excellent yoga instructor, Brit has emerged as a Quantum Frequency Healer. Her embodiment of many downloads, and the path of the Kumaras (heart beings) created Quantum Frequency Healing tm
Quantum Frequency Healing is considered the collective whole of a persons current frequency, and the bridge to the higher vibrational frequencies. This healing is on all levels, and all bodies. Brit attunes to a persons present vibrational patterns and clears old traumas by connecting or bridging a person to a higher vibration. Typically healing sessions provide a sense of clarity, lightness and well-being which allows for a person to vibrate at and maintain a higher frequency. This can work on past or current injuries, trauma, and pretty much anything else that you're dealing with.
In her Yoga classes and individual sessions, Brit creates a safe and sacred space. Her classes are challenging and strengthening yet fun and joyful. A lovely instructor who shines beautifully from within with humor and delight to offer a sweet and compassionate reflection for her students. She is certified in OM YOGA Manhattan, and Kundalini Yoga. She infuses the lineages.

Brit has journeyed deep into the Secret Chambers of the Sacred Heart, the Diamond Core Heart Consciousness- The Divine Spark of Source that lights the Sacred Fire with in all Souls. Brit has been able to see auras since a very young age., when she was 7 she saw her first aura.She started studying Numerology/Astrology and was fascinated by the planets as a young child.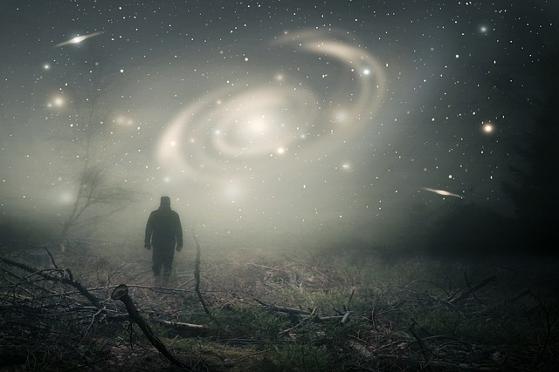 Brit has been shown the light codes of the Kumara, the light codes are from 9D. Brit works in many dimensions simultaneously. It helps her clients tremendously bridge the gap to higher frequencies. This helps a person find new spaces or frequencies for LOVE, JOY, ABUNDANCE, CREATIVITY, COMPASSION, FREEDOM, TRUST, SELF CONFIDENCE AND INTUITION.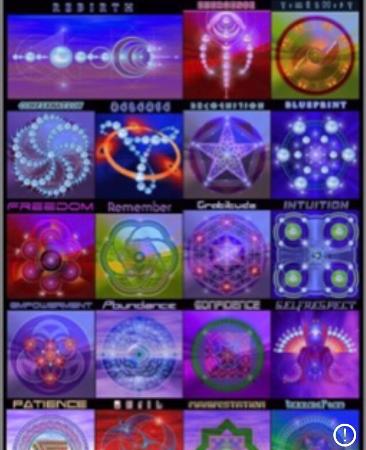 © Copyright Quantum Frequency Healing